Trending Wall Art
Custom City Map Posters
MADE WITH LOVE
We turn a city map into a stunning art piece affixed to your wall. Each piece is meticulously crafted because we believe a maps is a representation of who we are. Check out our latest creations here.
VISIT ANY CITY
City maps wall art decor is the perfect way to decorate any wall in your home. We have got outstanding ideas to create wall decor that will wow your friends and family!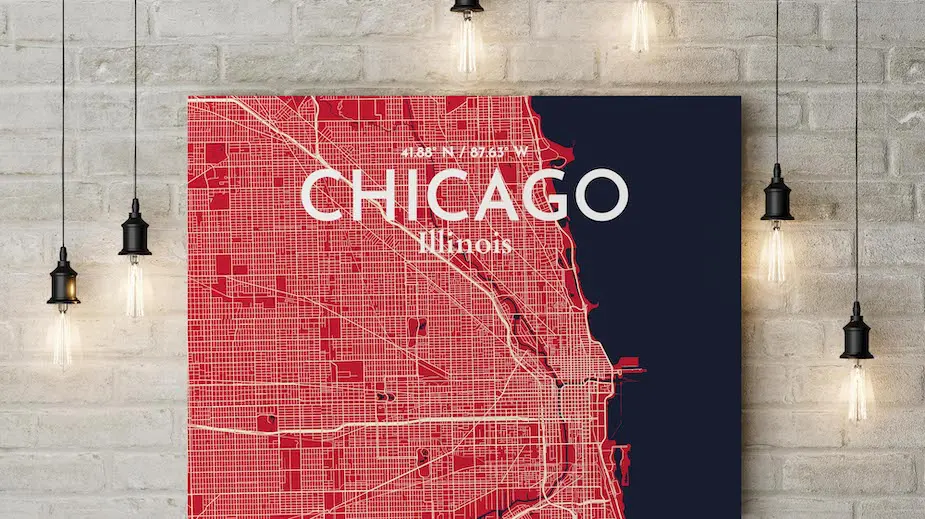 Beautiful map with high-quality printing. It looks great in our office space.





Toronto is where my husband and I went on our honeymoon. I like maps and places for decor so this worked! Print doesn't label streets, bodies of water, neighborhoods, etc. But, less is best sometimes!
Carrie from Rochester, NY





Simple, clean design. Perfect for my office. My hometown!!
Thomas from Monroe, Michigan





Great quality paper with great colour.





Looks great in our living room! Very happy with the quality and delivery.
Felicia from Edmonton, AB





Beautiful piece! We look forward to framing it to display in our home. We ordered the second largest size to be a statement piece and pay tribute to the city we are both from. Looks great in the black
Anna from Ontario, Canada





The color turned out exactly as expected.
Dominic from Toronto, Canada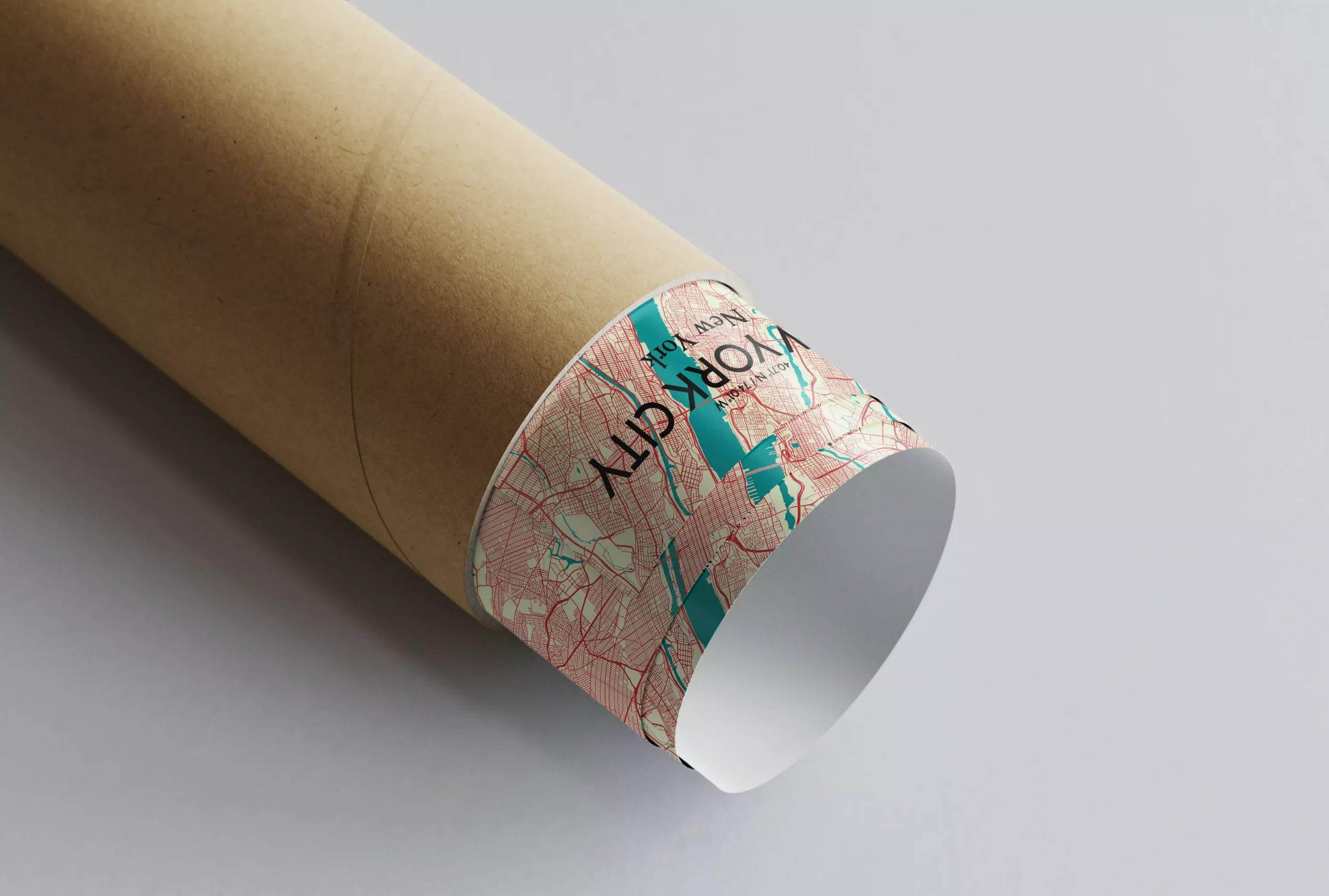 Custom City Maps
We at OurPoster.com can assist you in crafting one-of-a-kind custom maps that are not only eye-catching but also reflect your unique sense of style. Adding a personal touch to the city maps helps you create wall art that has a unique and original style of its own!
FOLLOW US ON SOCIAL MEDIA
🌏 Worldwide city map poster wall decor
🖼️ Custom Design and Print
📦 Free international shipping with 2+ items
💝 Perfect gift Ideas
0