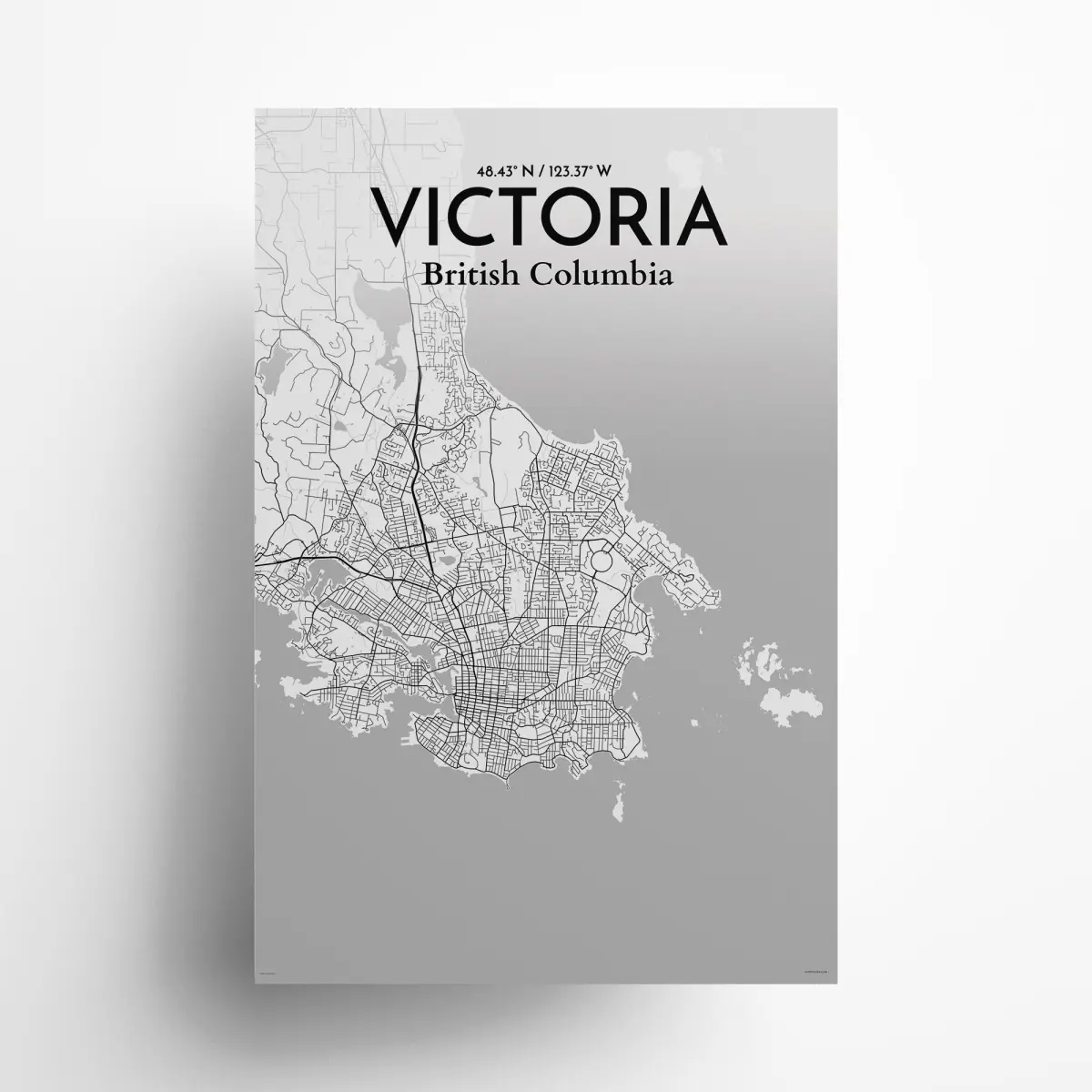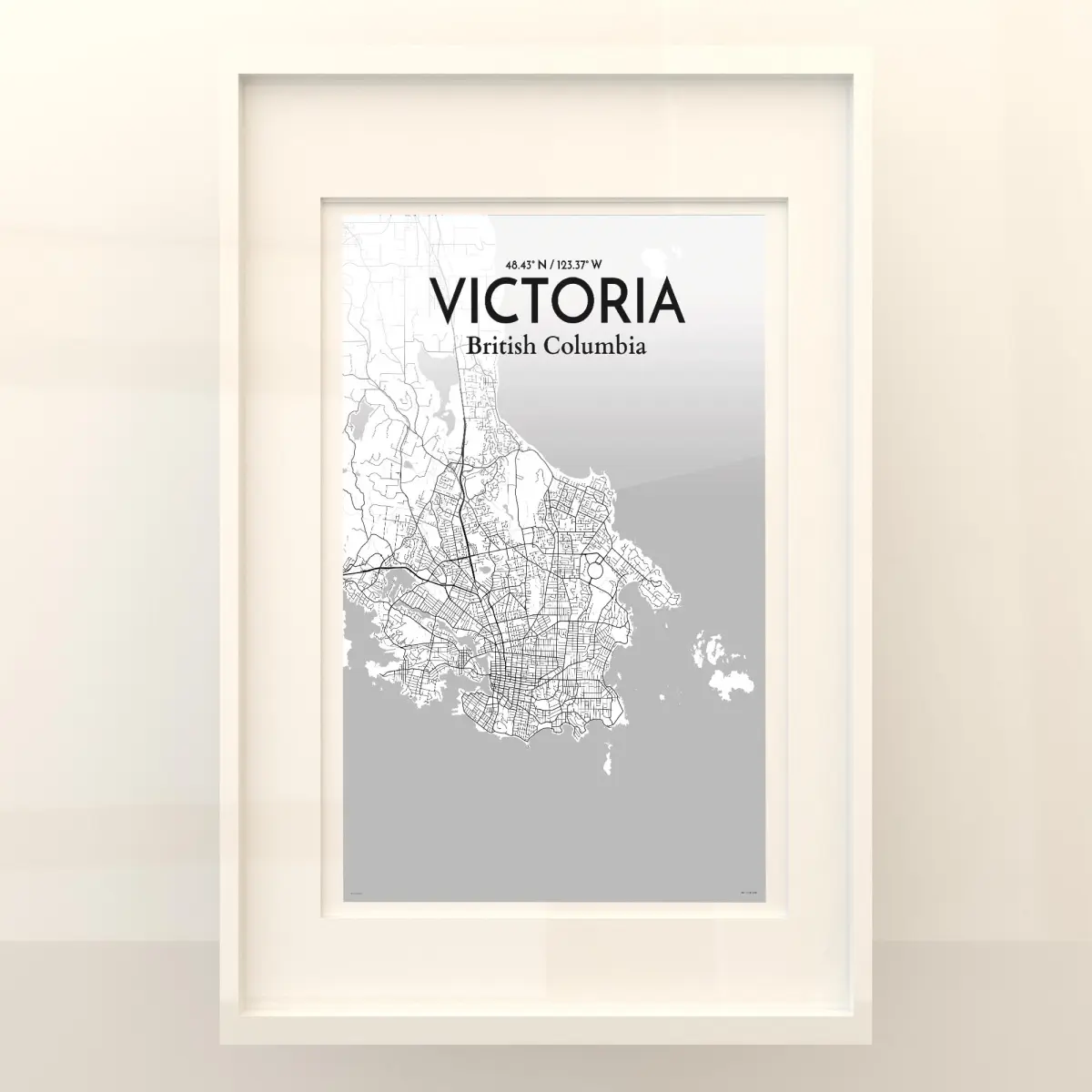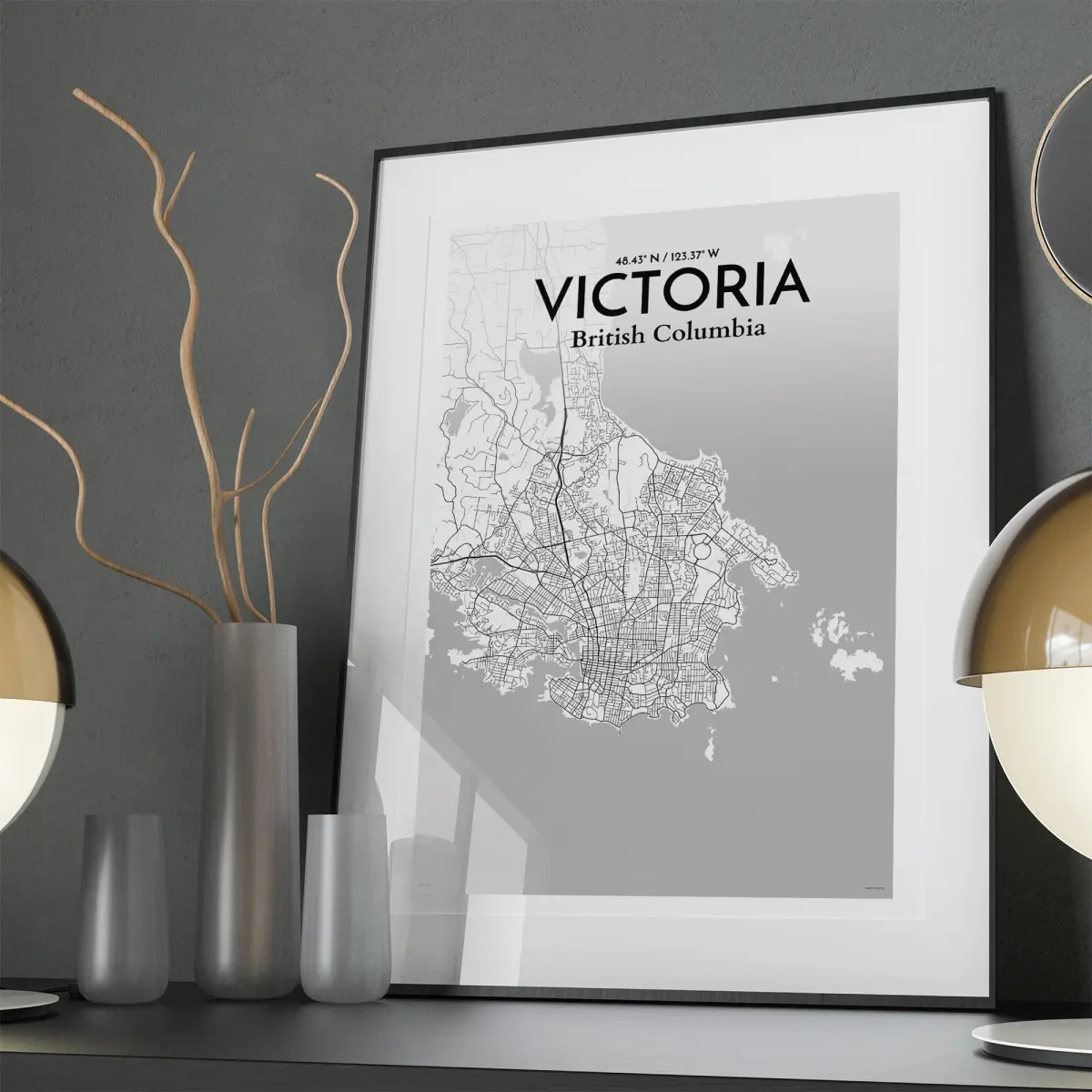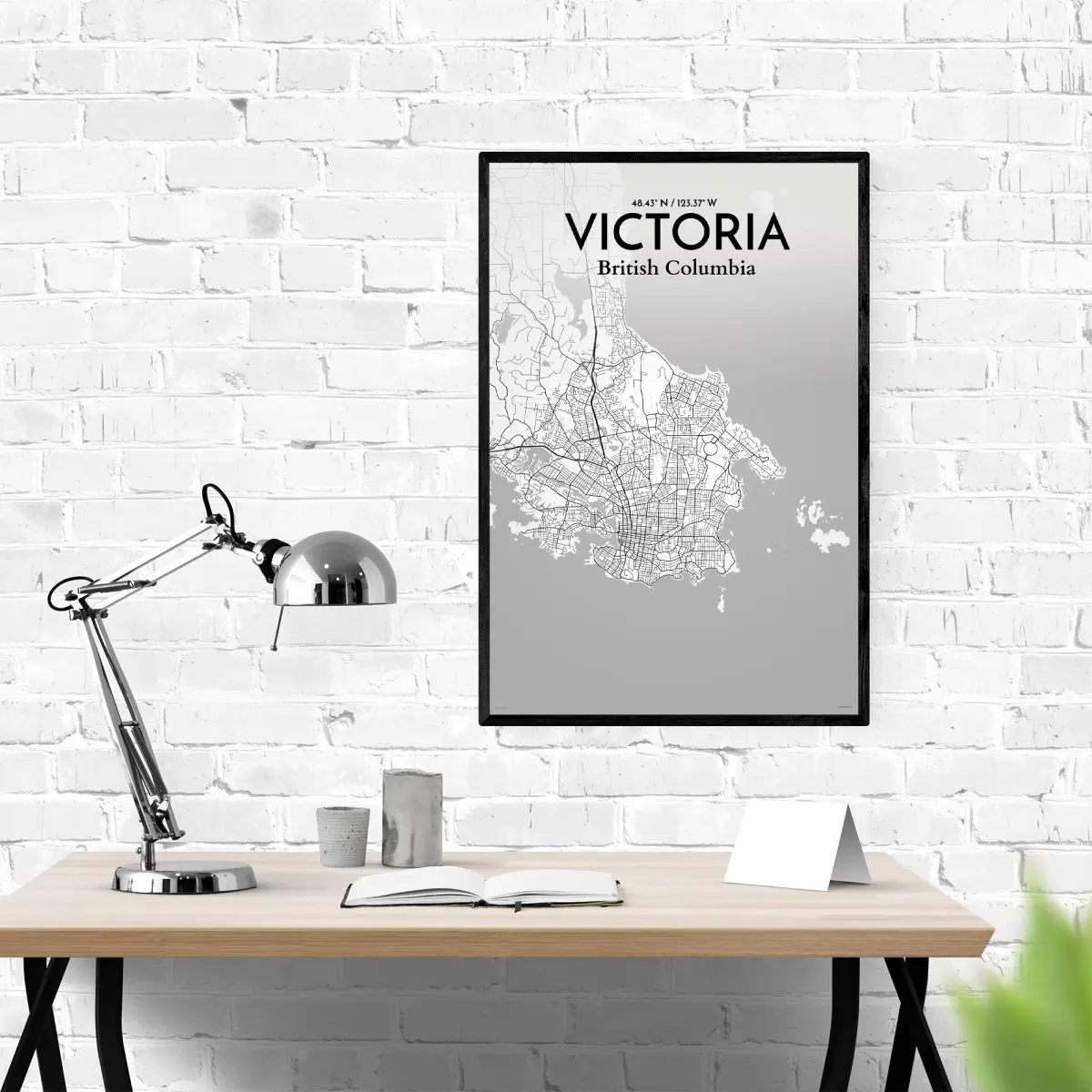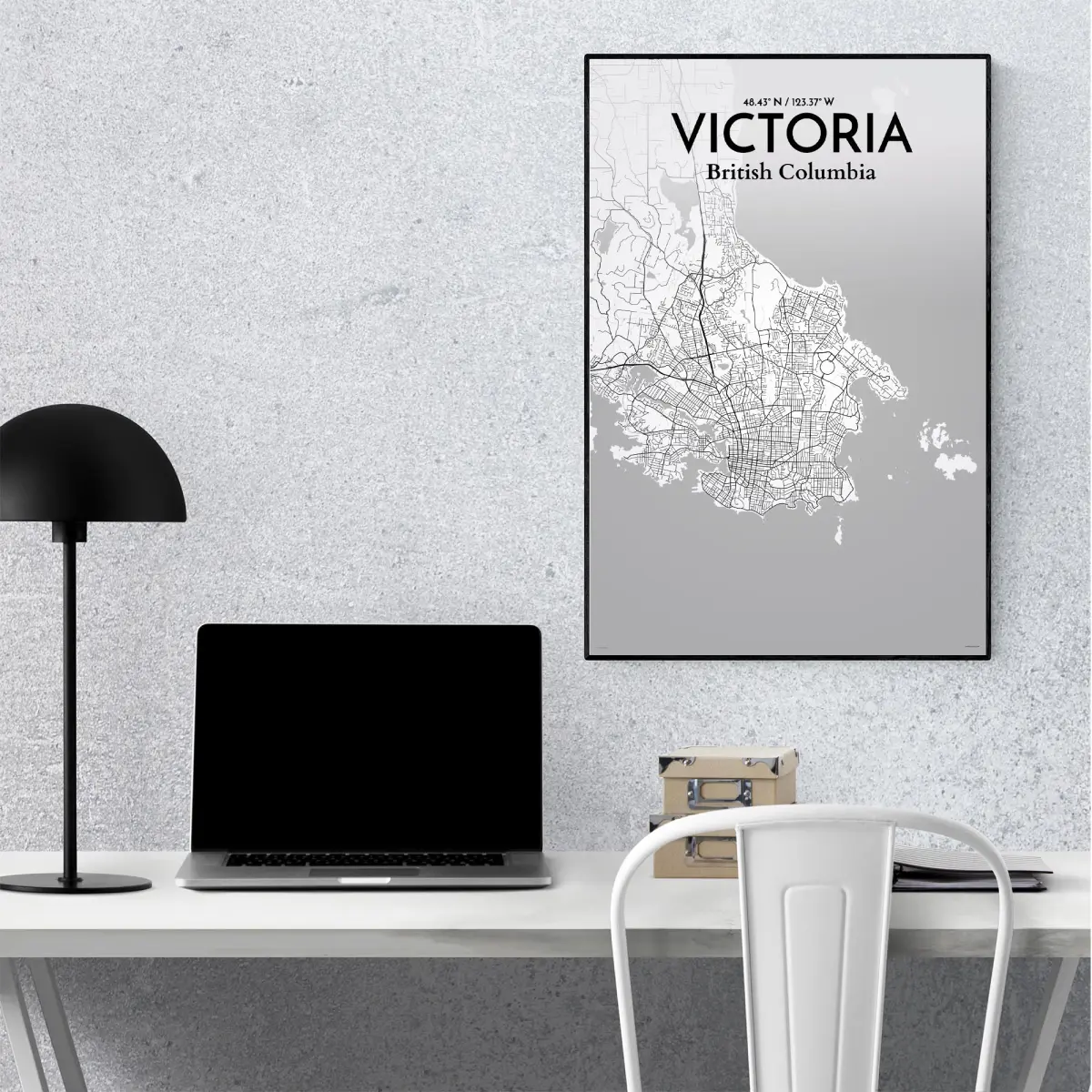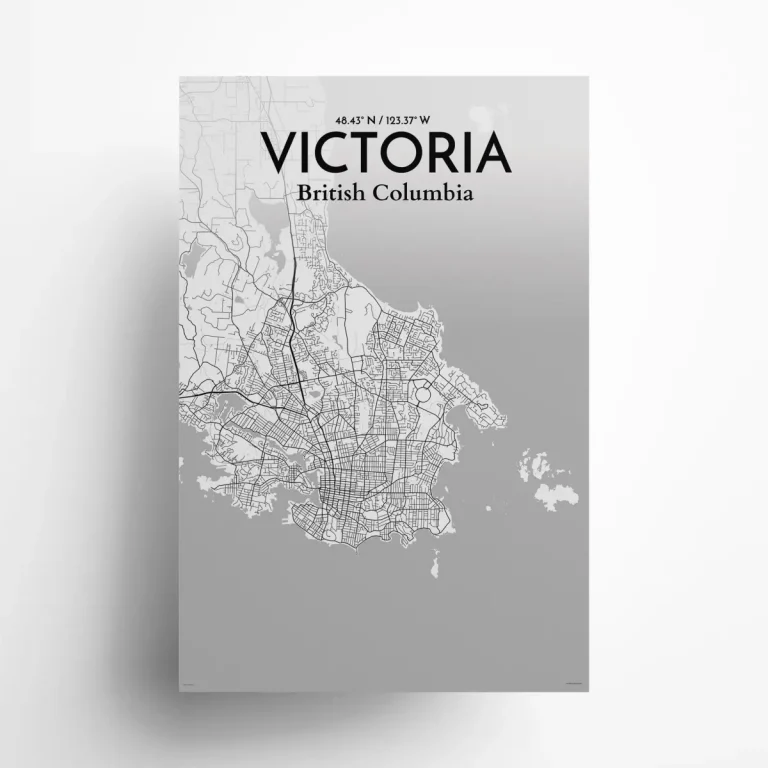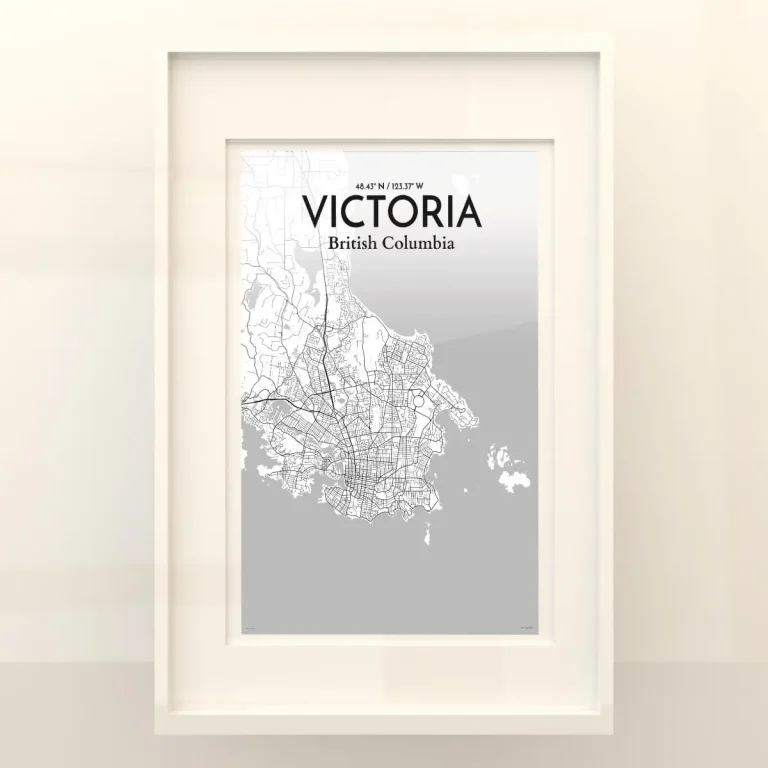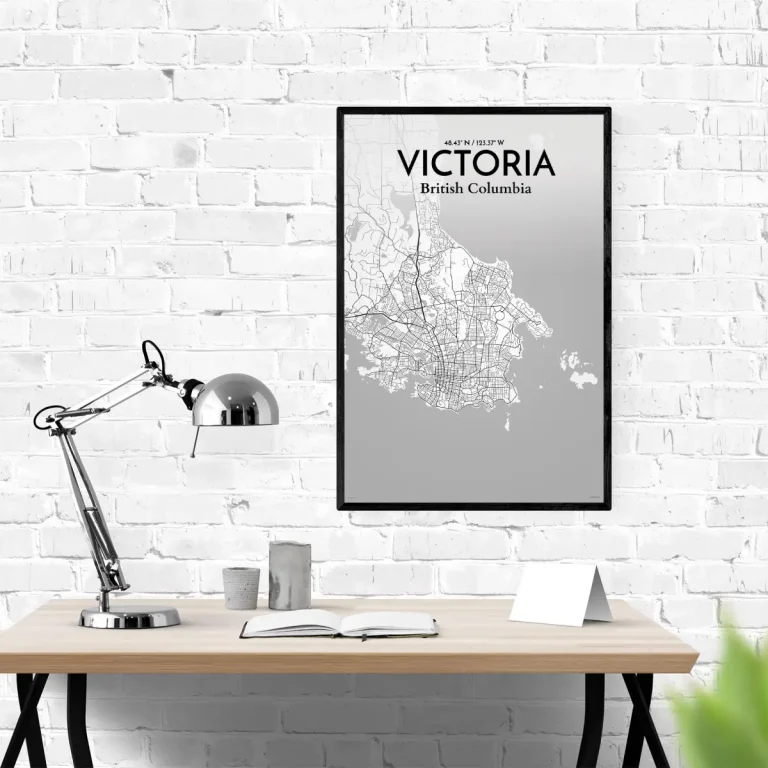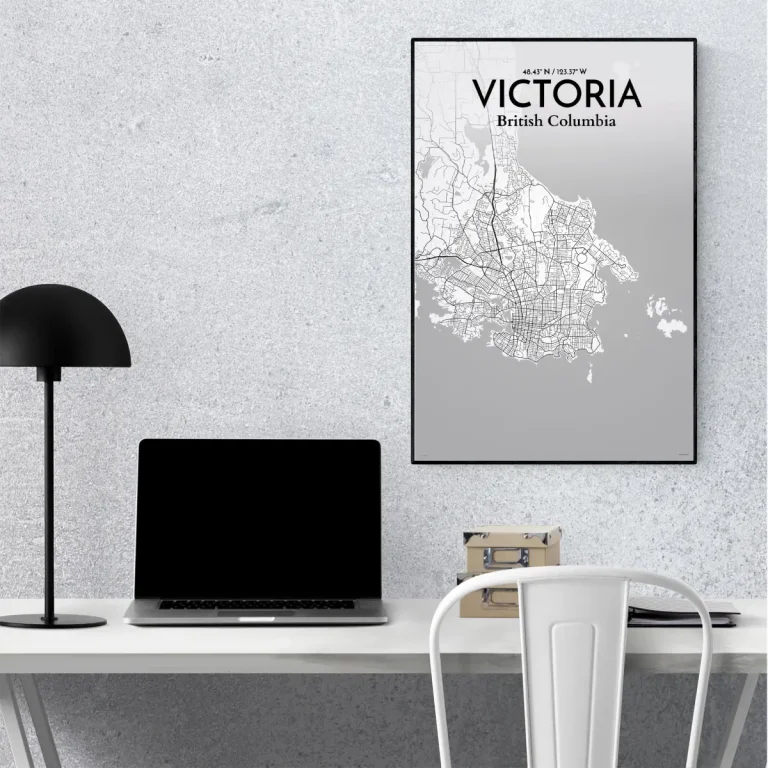 Victoria City Map

All uniquely designed and crafted. Printed in high-quality matte paper.


One or more of the 13 distinct colors will for sure match your personality.


Ships out of Toronto, Canada. Free shipping with 2 or more posters.


Give us a shout if there's anything we can help to get your perfect city map poster.